» Sustainable Tourism Pioneer
Sustainable Tourism Pioneer
Detour Nicaragua :  A Sustainable Tourism Pioneer
Last November, we proudly received for the third time a "Güegüense National Award for Tourism Excellence"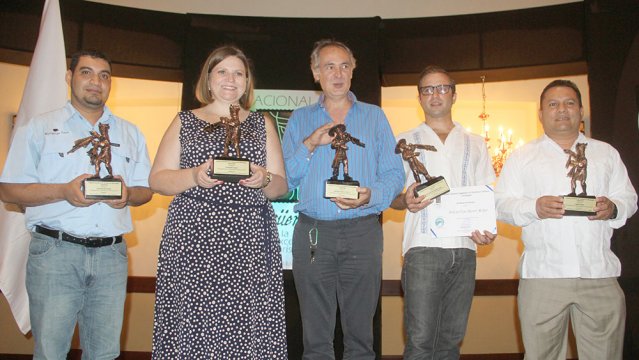 ✽ " Tourism product innovation " in 2008
✽ " Sustainability" in 2014″
✽ " Sustainability and Social Responsibility " in 2017
Indeed, they appointed us in the last edition of the national prize. Of course " Güegüense National Award for Tourism Excellence " is for us a really good means of recognition. We have been the winner in the category of Sustainability and Social Responsibility. As a result of the Responsible Tourism project that we currently execute with rural communities throughout Nicaragua.
The purpose of our project is to identify weaknesses and strengths, provide training and advice, and offer marketing strategies and means for the communities. 
Laurent, our director, pointed out that "the main objective is that our community tourism providers align themselves with the sustainability values of our company, Detour, but also that they have the necessary resources to be able to access the target markets by themselves, without having to depend on third parties".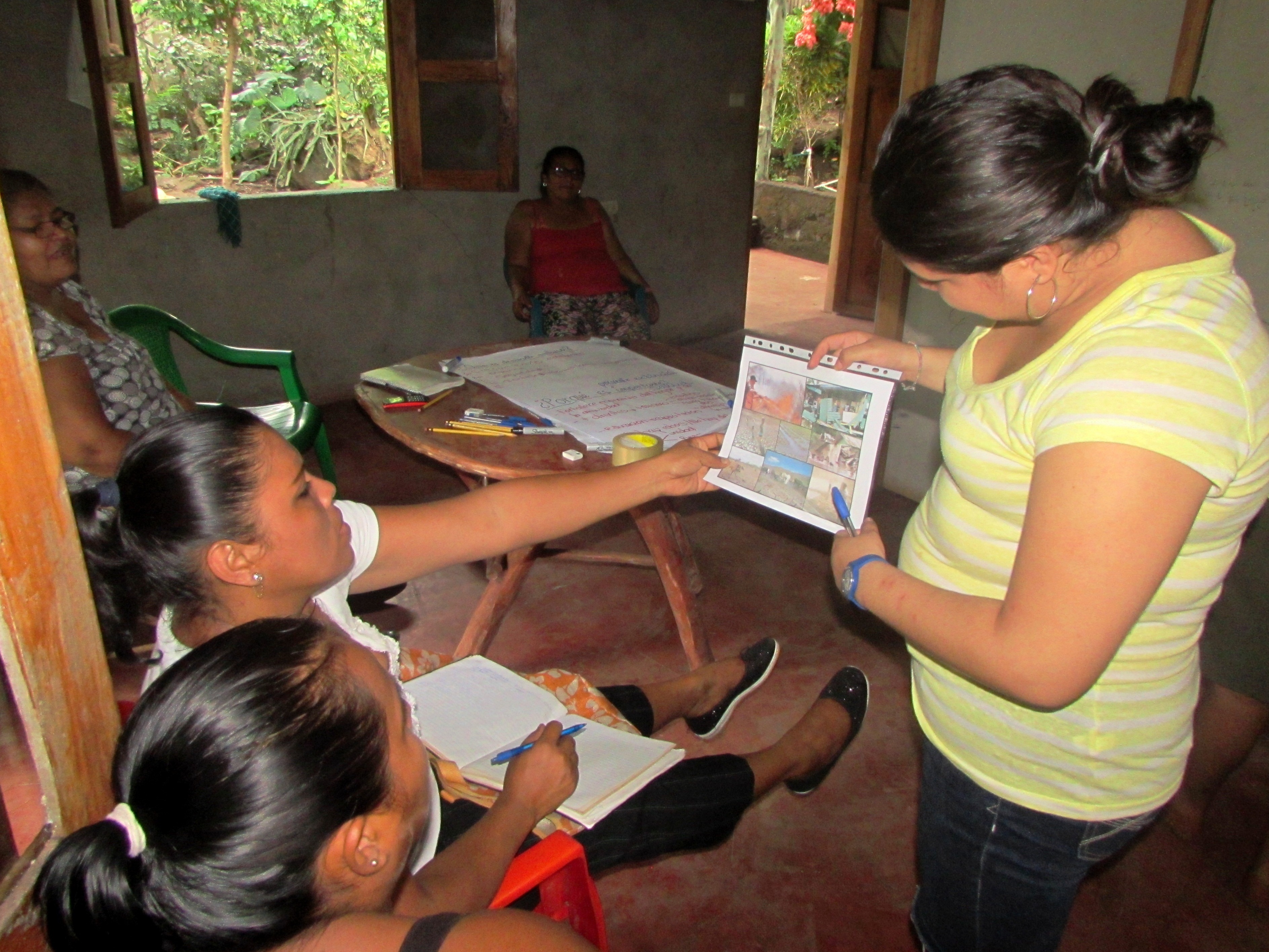 We are very glad and thankful to have received this award. Consequently, that impels us to continue with our work in favor of the sustainability of Nicaragua as a tourist destination. And we will pursue our efforts for a more responsible and sustainable tourism that allow small communities to grow their livelihood and improve their way of life.
Detour´s Team