» Discover : Granada, Nicaragua
Discover : Granada, Nicaragua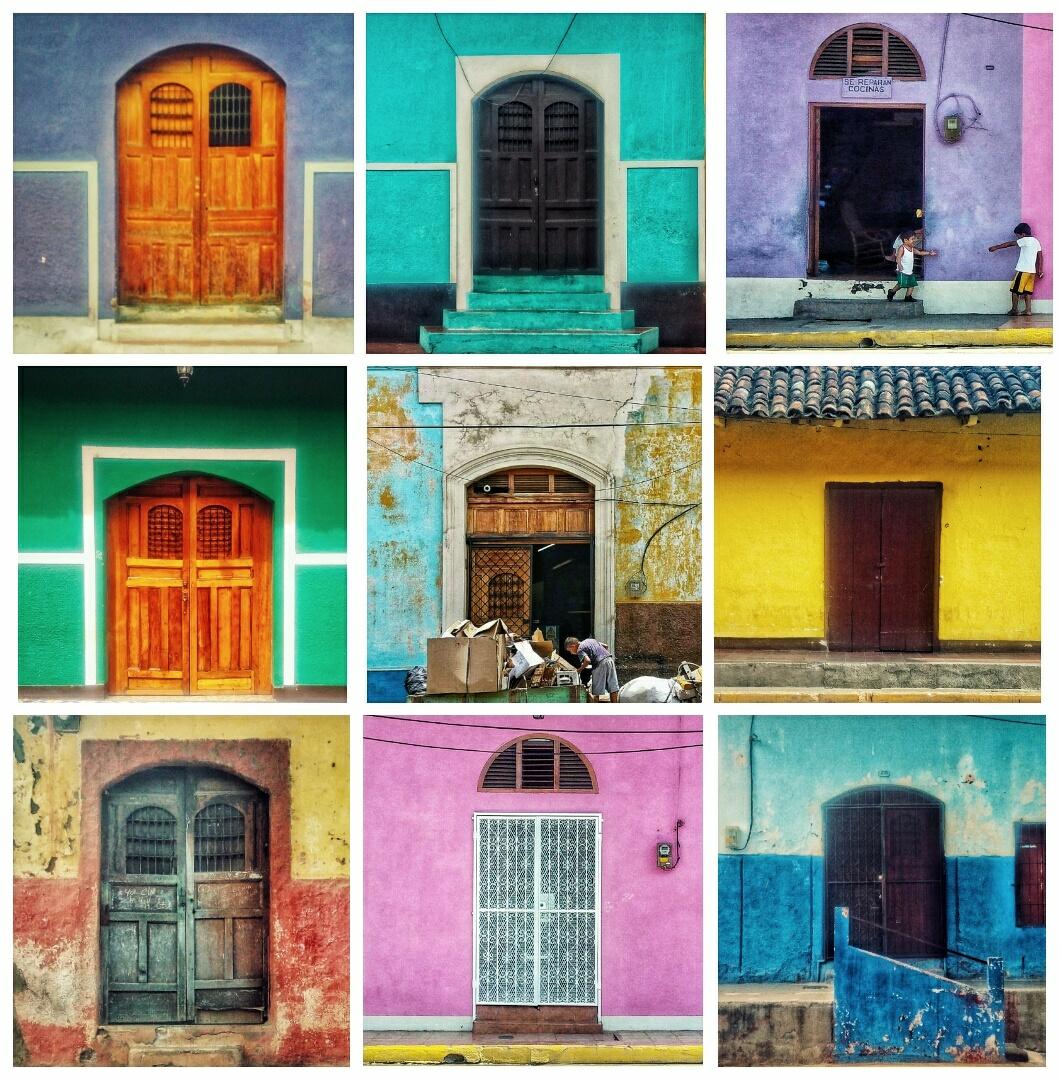 Jewel of colonial and Neo-classical architecture, the city of Granada was for a long  time the capital of the Spanish colony. It was a pride of the Spanish crown. Granada was located on the shores of Lake Nicaragua. It was facilitating trade with the East Coast of the United States and Europe, attracting the attention of the English for centuries. Corsairs and pirates of the Caribbean Sea, armed by the British manage to repeatedly loot through the San Juan river and lake.
In 1856, the city burned. The guilty ? William Walker. Effectively the American adventurer, who had proclaimed himself president of Nicaragua, was surrounded in the city. Thankfully, it has been rebuilt, restored and still retains the splendor of its past.
Top 10 things to do : 
1. Relax in the central square, its music kiosk and its monuments. 2. Take a look at the Cathedral, neoclassical, built after the fire. 3.Visit San Francisco Convent, the oldest building in the city headed, decorated medallions, pilasters and foliage is of Renaissance style. 4. Climb to the La Merced church bell tower, built in 1781. 5. Take a walk to the municipal market, installed in an old hospital (neoclassical). 6. Shop at Artisans boutiques, cigar manufacturers, or chocolate museum, etc. 7. Kayak through the Isletas. 8. Sip a Macua or a NicaLibre in la Calzada. 9. Snap pictures in front of the colorful streets and doors of the city. 10. Rent a bicycle and wander through La Gran Sultana.
Check out our programs including Granada's visit : http://www.detour-nicaragua.com/#navpack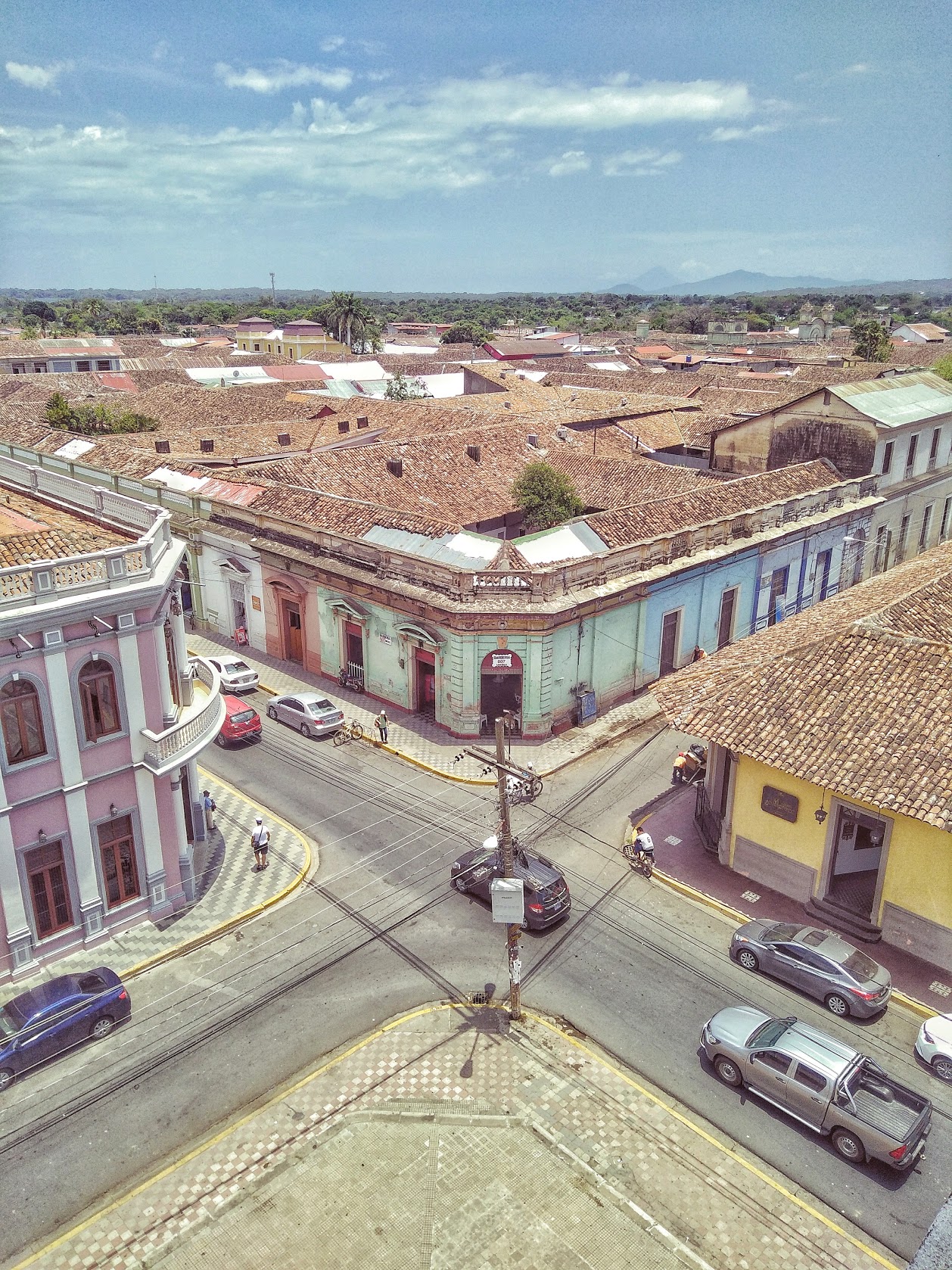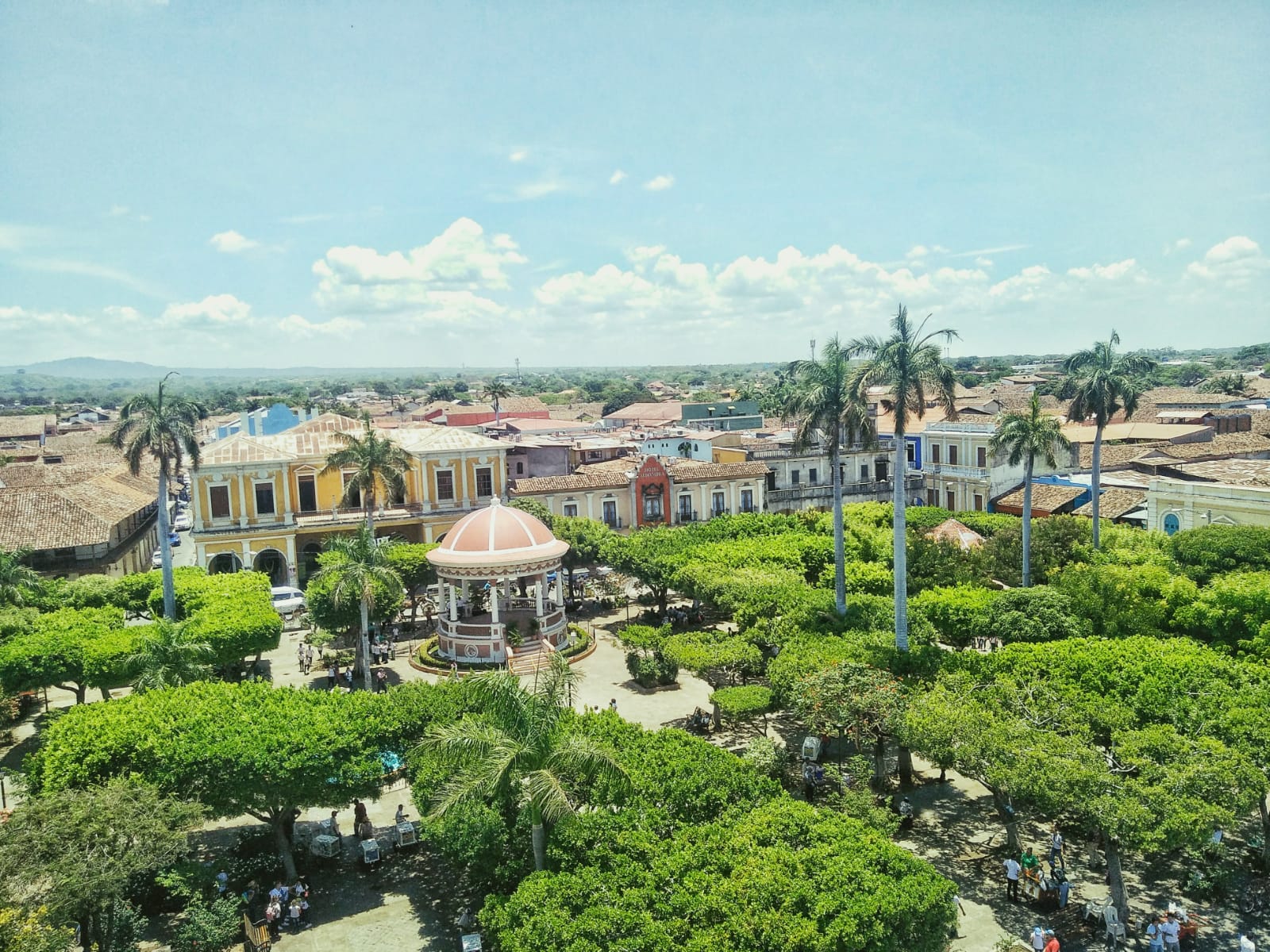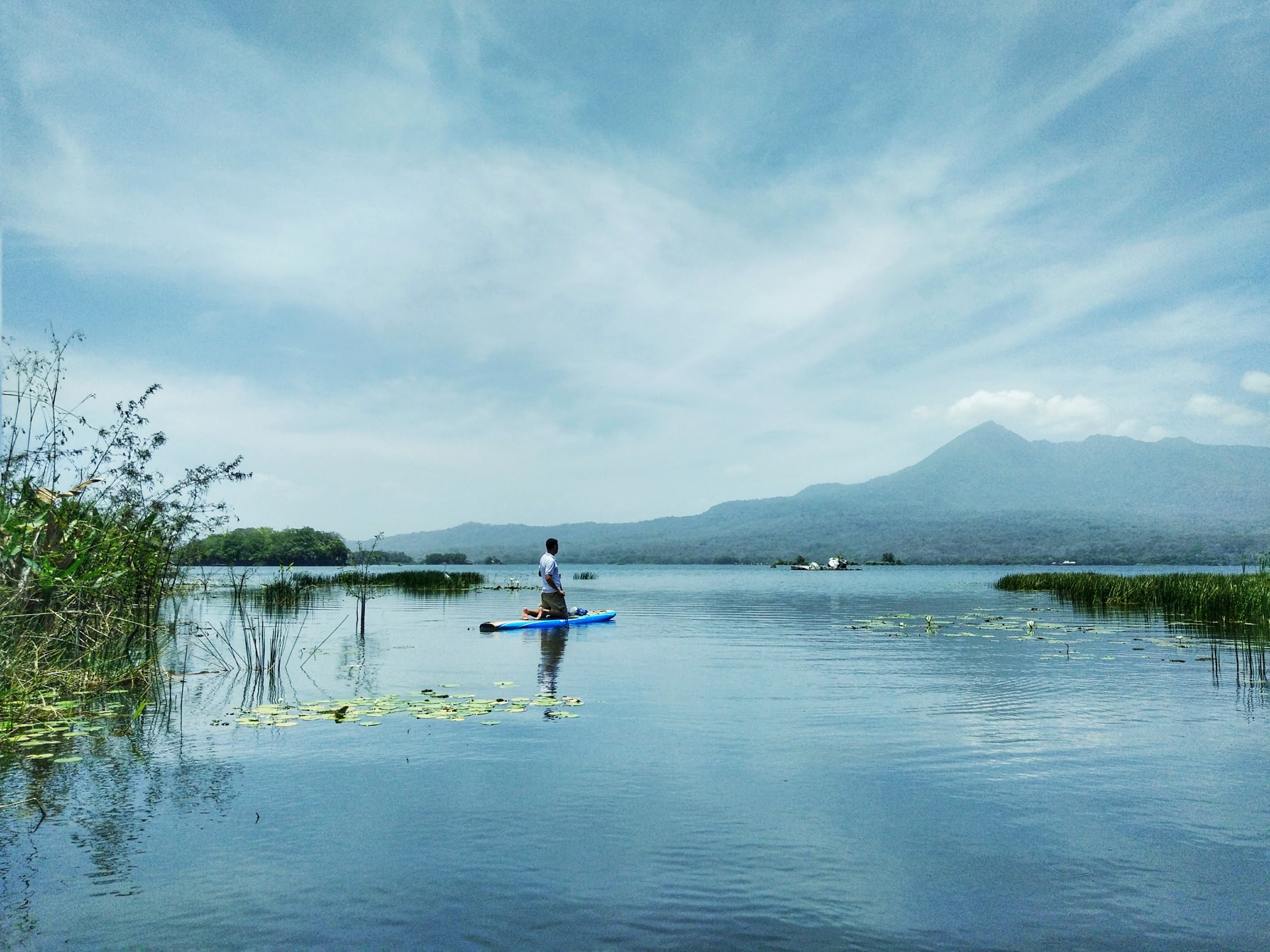 Contact us for more info !